Fragrance of the Month
---
NUTMEG & SPICE
Don't miss this top-selling scent! Fire-roasted almonds covered with a spicy clove and warm, wintery nutmeg.
All of our seasonal candles are proudly made in the USA. Buy for yourself or as a thoughtful gift to enhance the atmosphere of any living space, office, or patio.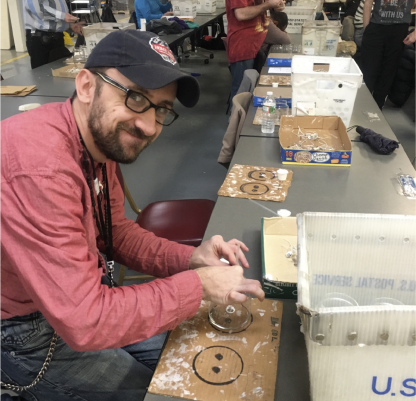 How Much They Work Is Up To Them
Each day, special needs adults work for as little as a few minutes a day, or as much as 6 hours a day, wicking each of our candle jars.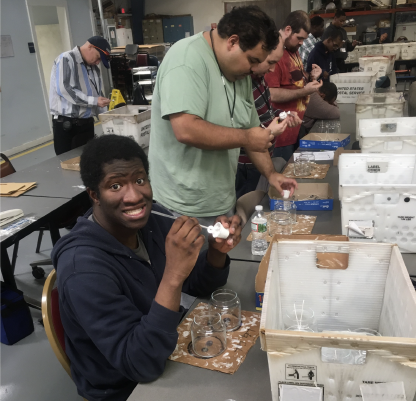 Empowering Those With Special Needs
All of our "wickers" bring home a paycheck each day for all they've accomplished, building a sense of pride and purpose.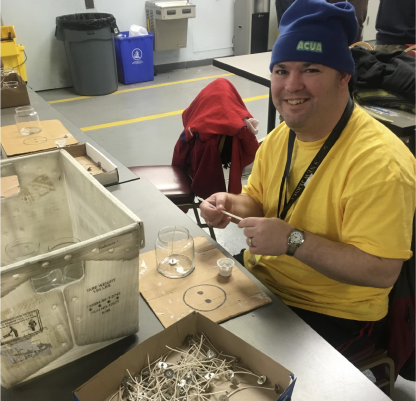 Giving Back through Community Partnership
Our wicking process is completed by adults with special needs through a community partnership program in Egg Harbor City, NJ.